Death of Anna Nicole Smith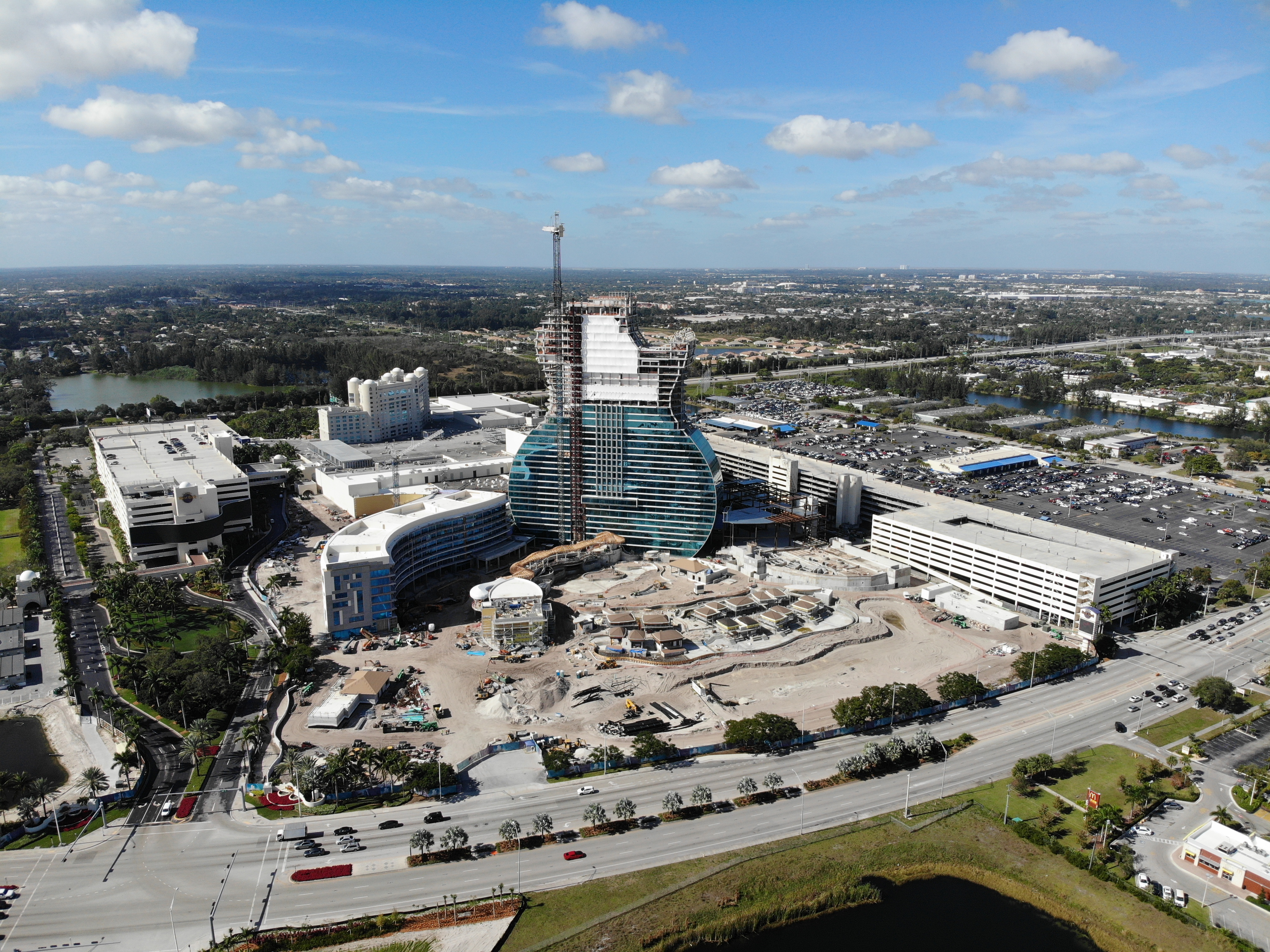 On the 8th of February, 2007, Anna Nicole Smith was found dead in her hotel room, Room 607 at the Seminole Hard Rock Hotel and Casino in Hollywood, Florida. Smith's friend, Tasma Brighthaupt, who was also a trained nurse, attempted to perform CPR on Smith for approximately 15 minutes until her husband, Maurice Brighthaupt, took over. She was taken to Memorial Regional Hospital where she was declared dead on arrival at 2:49 p.m.
Smith's dead was made famous due to her living her life in the publi
c gaze for years beforehand. There were a number of leaks surrounding her death, including 911 phone calls as well as autopsy reports. A seven-week investigation into her death was performed by Broward County Medical Examiner Joshua Perper, in conjunction with Seminole police. Perper stated on his report that Smith died of "combined drug intoxication", where she had combined the sleeping medication chloral hydrate as the main drug. It was reported that a total of 11 drugs were found in her system, with a number of them known to negatively compete with each other, and it was ultimately that which led to her death.