Affordable Ways to Improve Your Hotel Rooms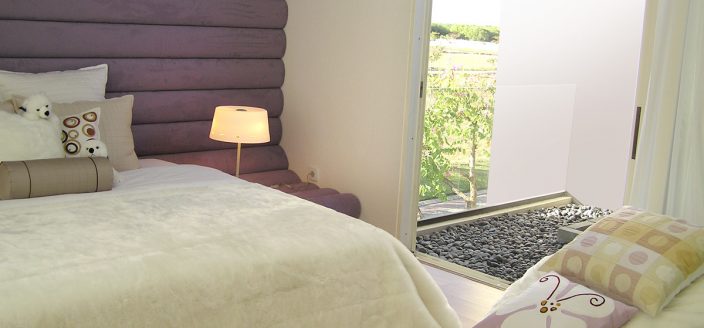 Guests in a hotel enjoy the luxury and comfort offered in the rooms. When checking a hotel online, most customers look at the room and make their booking decision based on how it looks. This is regardless of the cost of the room because for them, small details matter. You can attract travellers just by making minor and inexpensive tweaks in your hotel rooms.
This article provides affordable improvements you can make in your hotel to make the rooms attractive and attract more customers.
Change Patterned Linens
Most travellers look at the nature of the hotel rooms in terms of bed linen and images in the room. It is important to make the hotel room look impressive by using attractive colours. Replace the old curtains and duvets with new ones. Most importantly, use white duvets. Quality is what drives the customers. Therefore, ensure high-quality linens are placed within the hotel room. White will assist in brightening the decor and giving your room a new look. Old wall decorations should be renewed with neutral colours to give the room a magnificent look. Make sure the rooms also are spacious with comfortable beds.
Invest in Modern and Comfy Chairs
Guests always relax in the hotels they are staying in. This means hotels should ensure the comfort of the customers. Guests will be attracted to hotels with chairs which are comfortable and modern. You can change the existing chairs or get new covers. For instance, ikea couch covers are an excellent example of materials you can use. This means when selecting chairs for the hotel, consider overall comfort and a colour mix which matches the carpet in the rooms.
Use Neutral Colours on Walls
The physical appearance attracts customers. You should consider a facelift of the hotel rooms. This can be achieved by choosing the best colours to paint the hotel room walls. You can give your rooms pale pastel colours and other neutral paint schemes which will provide guests with value and a modern interior that will keep them relaxed after their activities. Generally, travellers love contemporary hotel interiors where they feel warm and comfortable.
Update Your Wall Hangings
Photos and pictures can give undesired information about the hotel. Be selective on the images displayed in various places within the hotel, including the rooms. Old pictures which can be used to tell the story of your hotel and its surroundings should be done away with and replaced with either current hotel staff photos or images giving the ongoing saga of the hotel. You can also get local landmarks drawn on various walls in the hotel.
Rearrange the Hotel Room Layout
A new look will always make customers' expectations high. Try different layouts to catch the attention of customers online. Changing the room layout will always make your hotel room inviting and unique, which is what most travellers are looking for. Always rearrange your hotel with an up to date room layout and concepts.