The Beau-Rivage Palace is one of the oldest hotels that is still in service in Switzerland. The hotel is famous not just for its architecture, but also as being the location for the sighing of the Treaty of Lausanne, which took place on the 24th of July, 1923.
The Treaty of Lausanne was an agreement to settle the conflict that had existed between the Ottoman Empire and the Allied French Republic, British Empire, Kingdom of Italy, and a number of other countries where hostilities had existed since the onset of World War I. Originally the treaty was written in French, but translations are available in nearly all major world languages. The treaty was the second attempt at a treaty after the first, the Treaty of Sevres, failed. The Treaty of Sevres originally failed because the Kingdom of Gree
ce and the Turkish national movement fought against the previous terms which included serious loss of territory. The newer Treaty of Lausanne ended the conflict and defined the borders of the modern Turkish Republic, in the treat itself, Turkey gave up all claims to the remainder of the Ottoman Empire, and in return the Allied western nations recognised Turkish sovereignty with its new borders.
The treaty was ratified by Turkey on the 23rd of August, 1923, and all original signatories ratified the treaty soon afterwards, with the treaty ultimately coming into force on the 6th of August, 1924, when the instruments of ratification were officially deposited in Paris.
The current president of Turkey, Erdogan, is seeking revisions in the treaty, although it is unknown if this is political posturing or if he is genuinely seeking to improve the lives of Turkish peoples.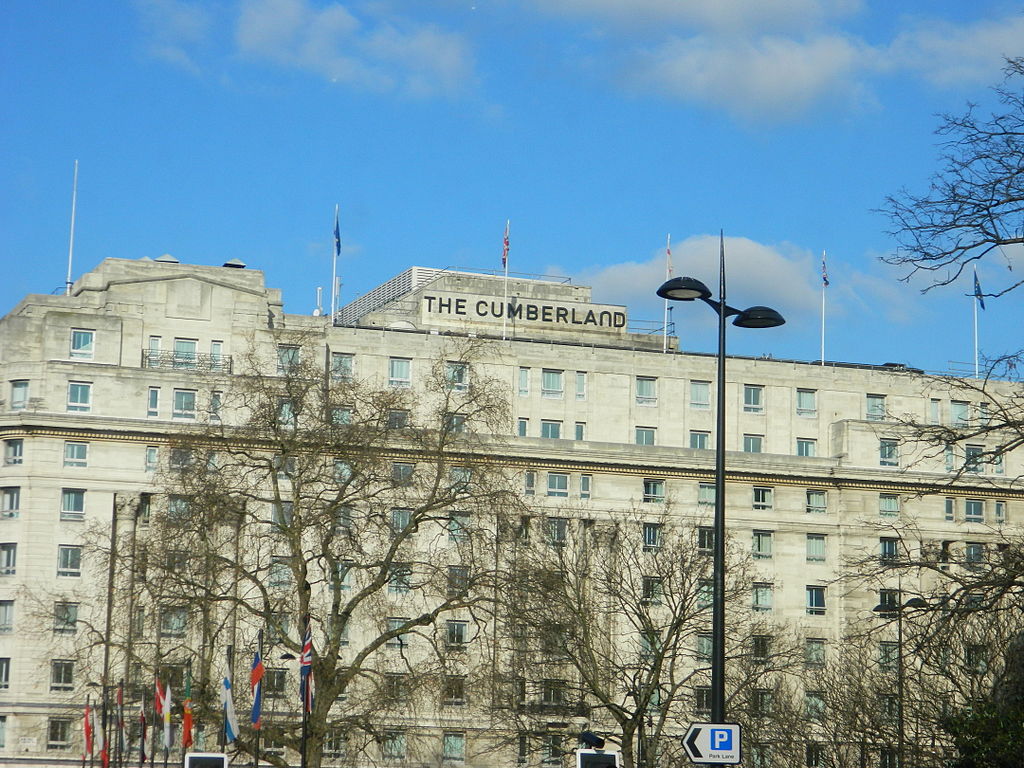 Jimi Hendrix' favourite hotel was the Cumberland Hotel in London, which he often referred to as his 'home away from home'. The hotel would also become the site of his death, after he took an overdose of barbiturates, dying on the morning of the 18th of September in 1970.
The Cumberland Hotel is currently listed as a luxury hotel, with a large reception area that is decorated in marble and glass, covered with lime-tinted lighting. It wasn't always so prestigio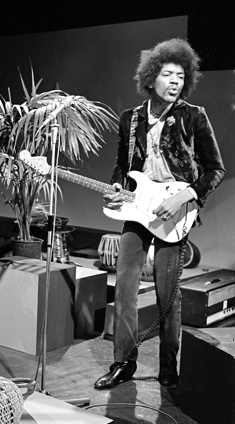 us, and back in the 1970s was a lot simpler and was more appealing to the rock stars of the day seeking a simple room to relax in after touring or playing a concert.
In the case of Jimi Hendrix, one of his closest friends and confidants told press that the hotel was where Jimi would take various young ladies in order to keep them away from other young ladies that he was seeing at the time. Although nothing is provable at this point, his friends have speculated that the stress of his lifestyle at that time was unsustainable for him, and led to his frequent, and eventually fatal, drug use.