Assassination of Martin Luther King Jr.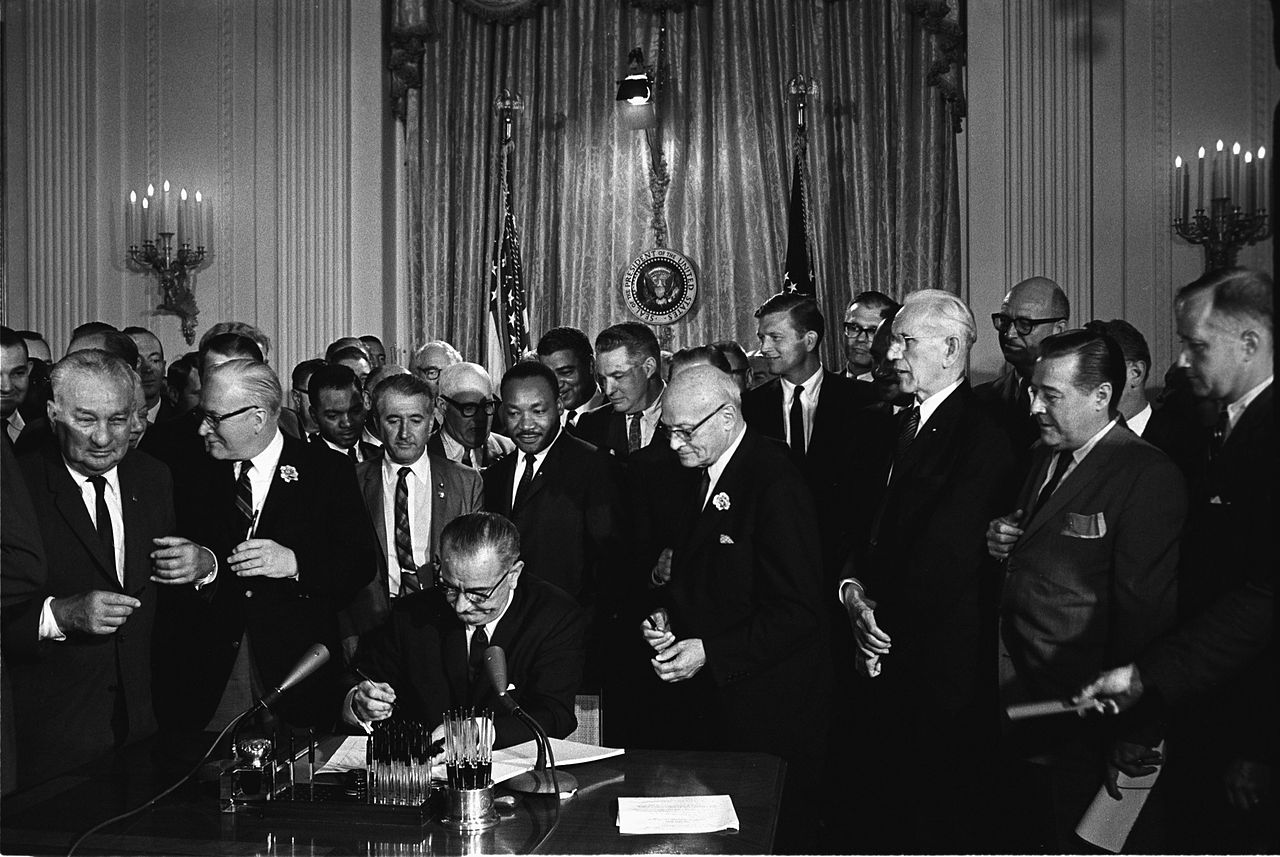 The Reverend Martin Luther King Jr. was born on the 15th of January, 1929, and was an American Baptist minister who went on to become an activist and was the most visible spokesperson for the civil rights movement from 1954 until his death in 1968. King was particularly known for his nonviolent approach to civil disobedience, formed by both his Christian beliefs as well as being inspired by Mahatma Gandhi.
King was infamous in America during the later stages of his life, even receiving the Nobel Peace Prize in 1964, for combating racial inequality using nonviolent means of resistance.
King visited Memphis, Tennessee in March, 1968, to support the black sanitary public works employees who were on strike at that time in pursuit of higher wages and better treatment. In one particular incident, the black employees were only paid for two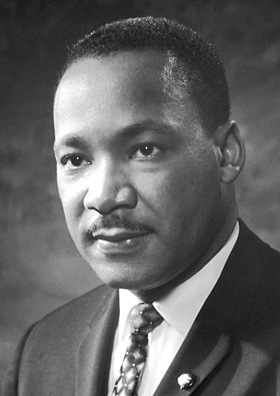 hours of work when they had to return home due to bad weather, whereas white employees were paid a full day's pay.
On the 4th of April, 1968, King was leaving his hotel room at the Lorraine motel in Memphis, Abernathy, when he was fatally wounded by James Earl Ray, who shot King in his right cheek, with the bullet travelling through his jaw and becoming lodged in his shoulder. King was rushed to hospital but ultimately succumbed to his wounds, ending the life that many have called the greatest leader in any civil rights movement in history.
King leaves behind a long legacy, and is still regarded today to be one of the best leaders that has ever been able to inspire people to achieve their ends through nonviolent means. Although he was on occasion considered to be controversial, his legacy lives on as a man that ultimately worked towards achieving racial equality in America and across the world.