Using Wallpapers for Pub and Hotel Decór
When you are in a pub or hotel business, you will often need to rebrand regularly. You may have seen joints that are the hit one year and completely lose patronage the next year. However, renovations can be quite costly. Think about having to repaint, change tables and chairs, lighting, and all other things that new establishments are putting up. It is, therefore, important to look for more cost-effective ways of keeping your establishment looking good.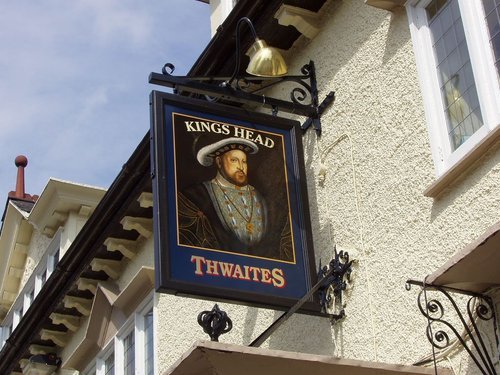 In regards to painting, wallpapers can be a great alternative. When you use wallpaper for walls renovation, you reduce both the cost of doing it and make future renovations easy. Additionally, you get the freedom to play around with the many designs provided by sellers like Family Wallpapers.
Such wallpapers are created using digital technology, hence designs can only be limited by imagination. With different sets of wallpapers, you can use them to change themes to match with different seasons like the summer, Christmas and Thanksgiving if you identify with American practices.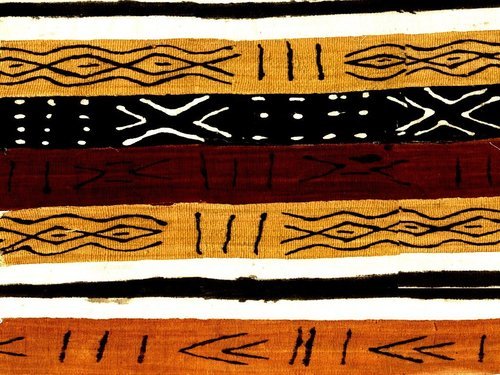 Family Wallpapers has a display of all these lovely wallpapers on their website. You can zoom in the various designs and pick the one that pleases you best. Once you make a decision to buy, you can add your wallpaper to a cart and make payments right on the website. They make free deliveries and offer tips on how to go about setting up your wallpaper art. The wallpapers are also easy to remove when the time comes.
Moreover, you have a great option to print your own custom wallpaper. All you need to do is upload your picture and specify your dimensions and Family Wallpapers will create it for you. With this option, you can use creative ways to appease your customers. For instance, you may decide to create portraits of some of your most loyal customers and use them as murals.
When picking wallpapers for your establishment, you should consider other factors too. What audience, for instance, are you targeting? Different themes work for different demographic groups. Also, have a plan for when you intend to change themes. This will make it easier since you can buy in bulk and enjoy nice discounts.