Things to Consider When Setting Up Pubs and Hotels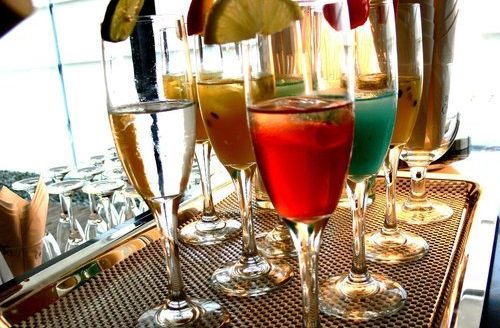 Most entrepreneurs want to invest in the hotel and brewery industry. They focus on setting up bars and restaurants that will earn them a significant income. However, there are some things that people must consider when establishing these businesses. If you have plans to start any of these businesses, you should have successful strategies. Here are things you need to consider when establishing pubs and hotels.
Set Aside a Reasonable Amount of Money
You may find it challenging to start any businesses if you lack funds. Therefore, people who want to invest in pubs and hotels must have sufficient capital. They can get money from their savings or acquire a loan. If anyone wants to invest in bars or hotels, budgeting for that project is essential to ensure it succeeds.
Choose a Suitable Location
People with investment plans can consider starting a bar and a hotel. However, they must set their businesses in accessible areas. You will attract many clients if they can get to hotels and bars on time. You also have to ensure security is heightened in a hotel and bar so that customers can feel safe always.
Use Digital Marketing Strategies
You must have a successful plan to market your bar and hotel. Through digital marketing, you may increase the number of customers visiting your businesses. Consider using quality SEOs, paid-click ads, and emailing to find more customers. Social platforms, media, and roadshows may also help lure customers to your bar and hotel business.
Hold Unique Events in Your Bar and Hotel
When it comes to succeeding in bar and hotel business, you should consider alternative ways of promoting it other than digital marketing. Night parties and wedding events may increase customers in your business. People should consider these strategies if they want to invest in pubs and hotels.