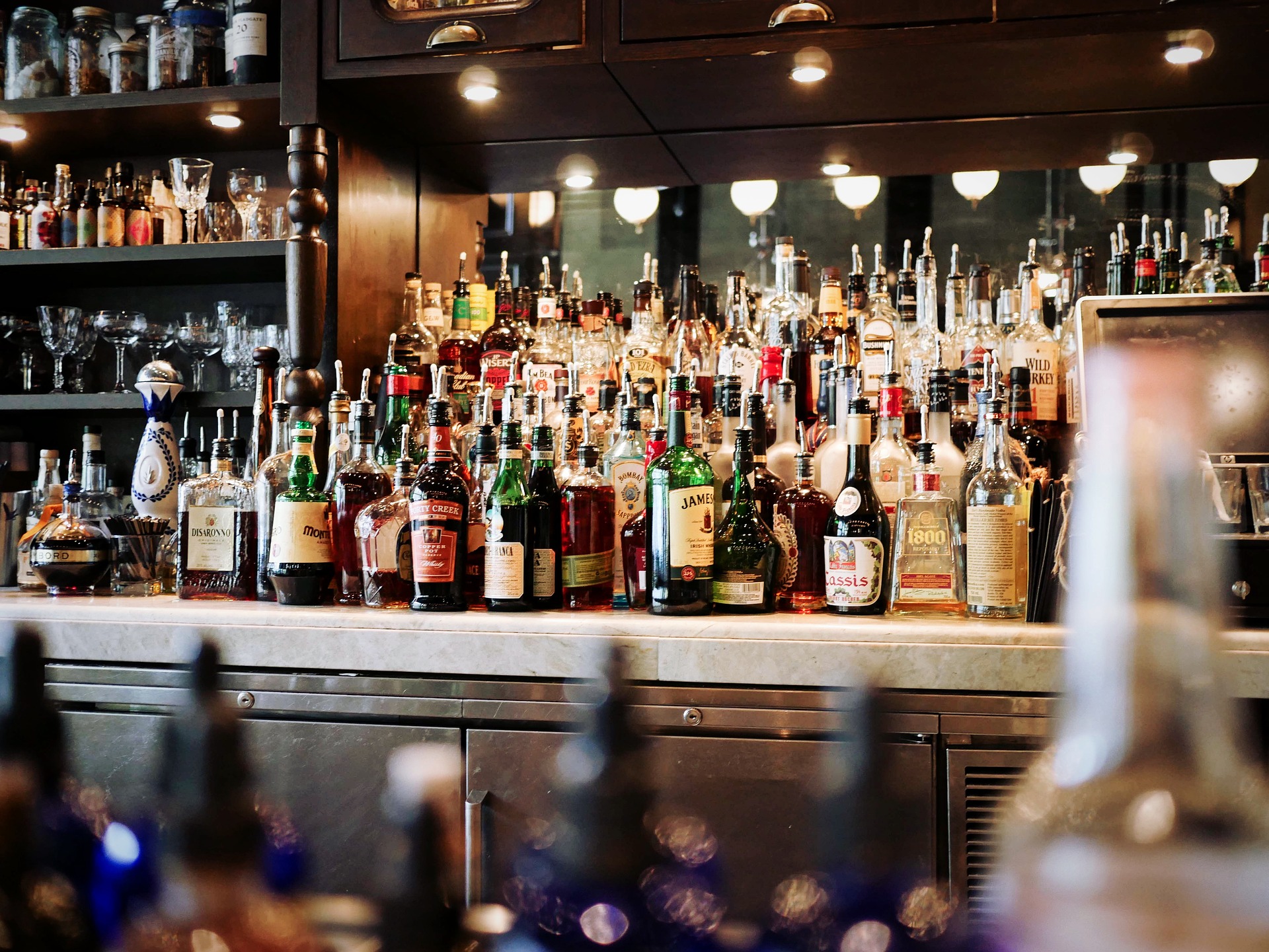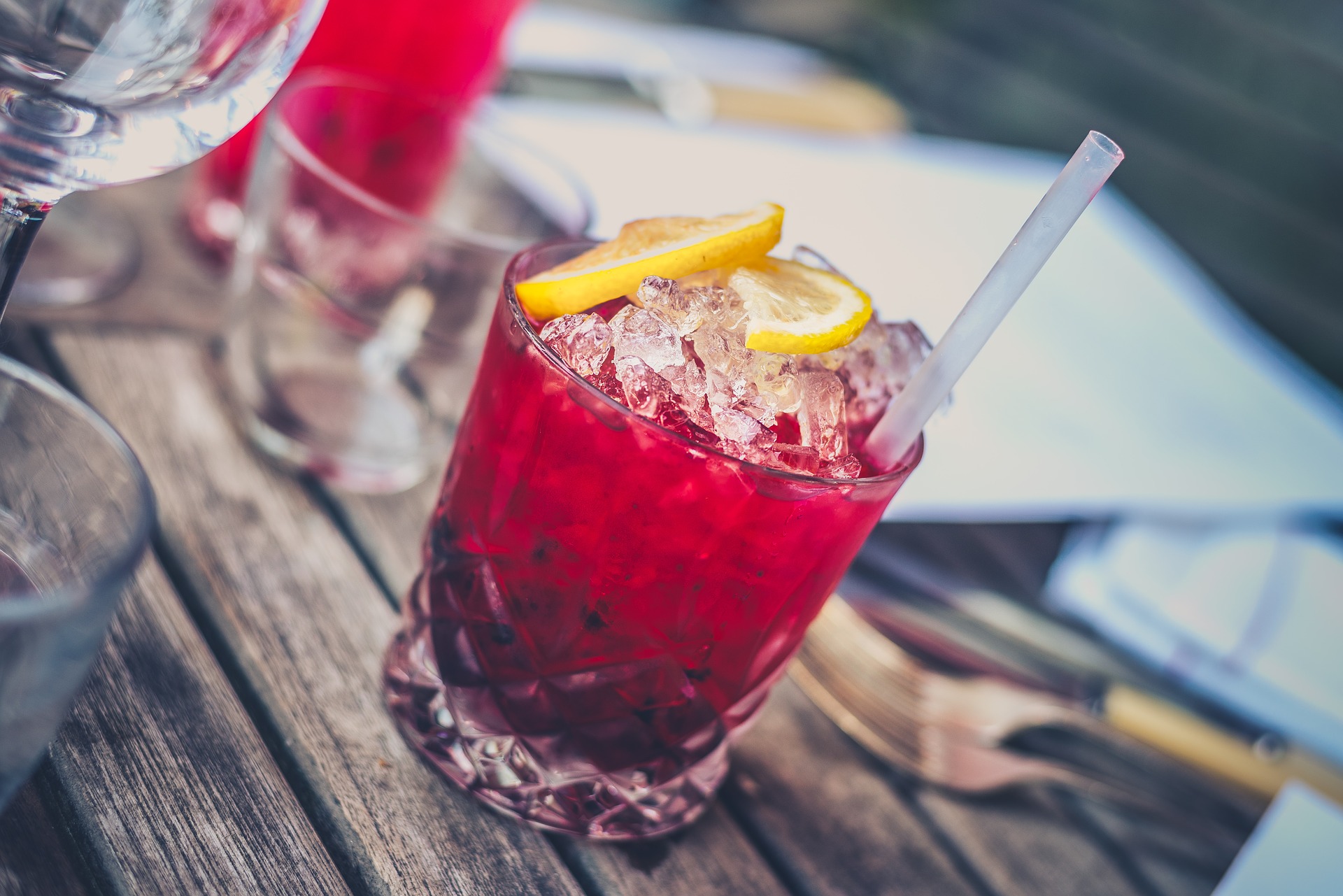 The Australian bar Black Pearl was opened 15 years ago and has been named the Best Bar in Australia a number of times at the World's 50 Best Bars Awards. The bar has also been ranked at number 22 in the world in the list overall.
The current head bartender is Chris Hysted-Adams, who has worked at the bar for a number of years and is responsible for helping keeping the bar's reputation as one of the best in the world.
The Black Pearl has a reputation of being a friendly, easy-going bar that is welcoming to both tourists and regulars, an important part of any bar's reputation.
The bar serves a numb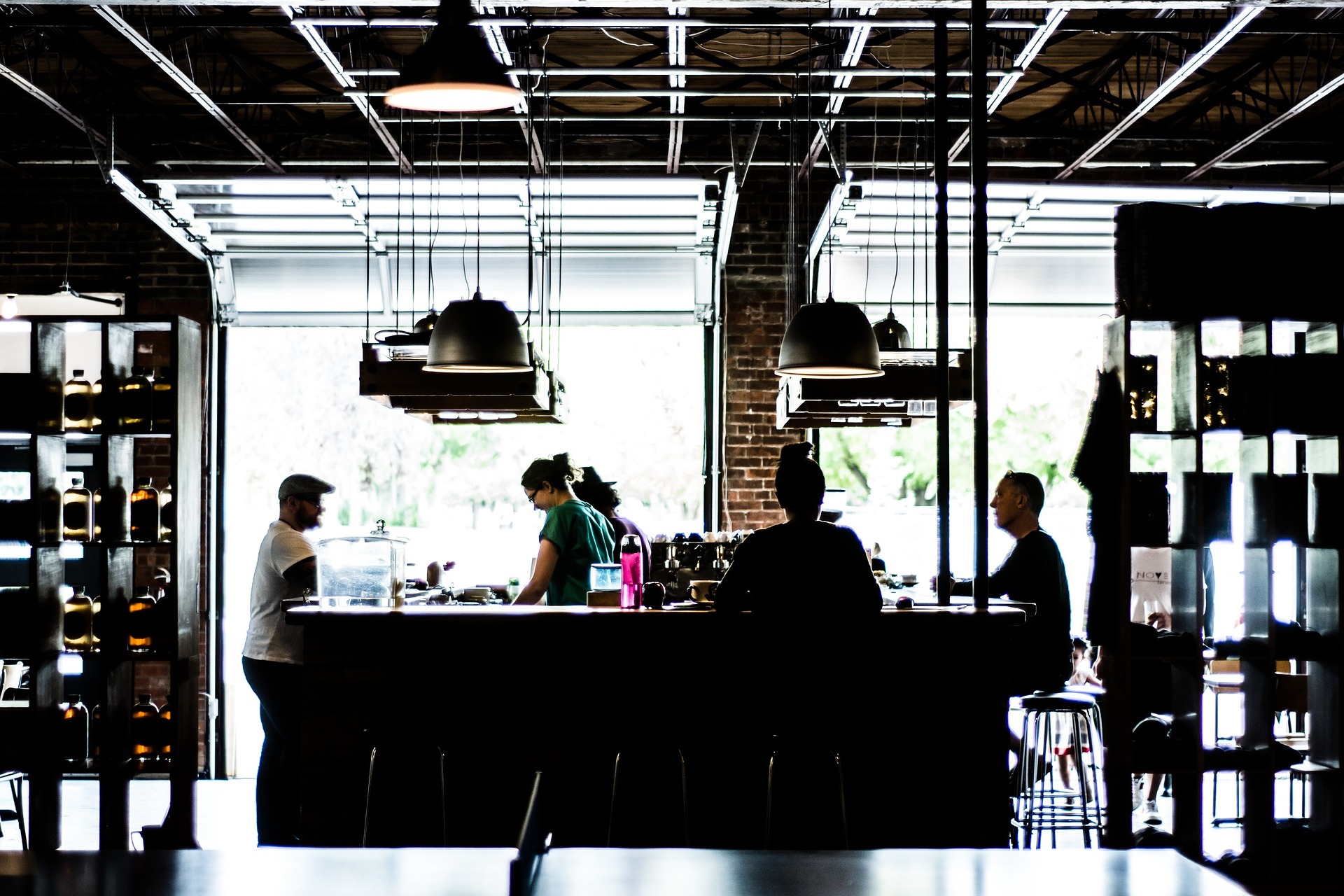 er of locally brewed beers, as well as having an extensive cocktail menu, their cocktails are inspired by the large number of Asian alcohols that are prevalent in the region, such as their Harajuku Highball cocktail, which uses Hakushu distiller's reserve Japanese whisky as its main liqueur. One of their other main cocktails is their "Three Drop Swizzle", which consists of Qanqueray number 10 gin, lime, pine, and becherovka. Although their cocktails have been considered by many to be on the pricier side, most who have visited the bar maintain that they are worth the money.
The bar also serves home cooked food instead of traditional bar snacks, with their sausage rolls being a particular favourite amongst bar visitors. As well as western style foods, they serve some eastern style snacks as well, and are known for their baba ghanoush bar snacks.