Modern life can be very stressful, and for that reason, we tend to cling to any moment when we can take a break, and get away from the things which keep us so busy. Heading away to a countryside pub for the weekend is an excellent way of unwinding, but, like most things, the experience tends to be that little bit better, if you do some advance planning, to make sure that everything goes smoothly. In this article, we'll give you some tested tips and advice, to help make your next trip run like clockwork.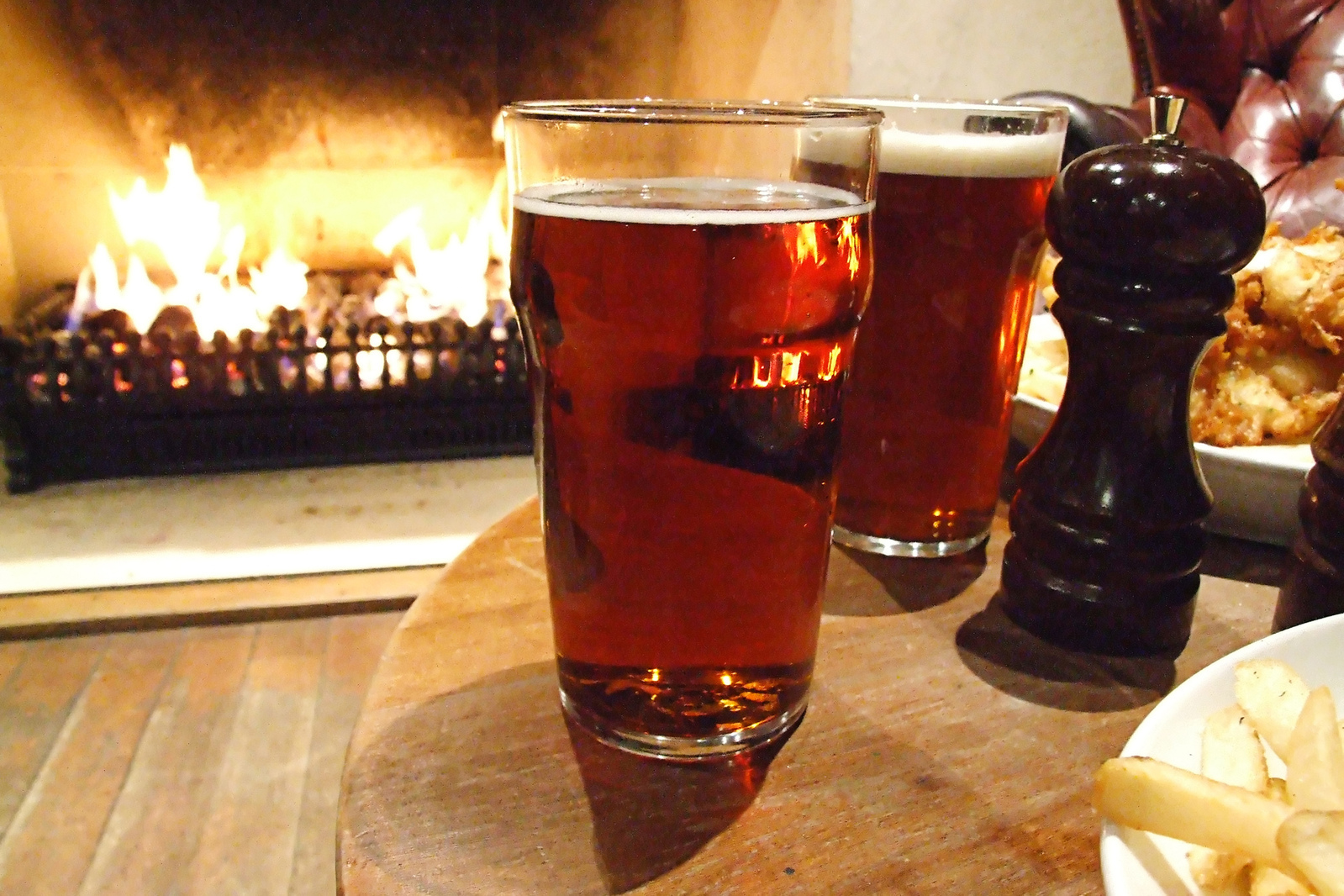 Choosing the Best Place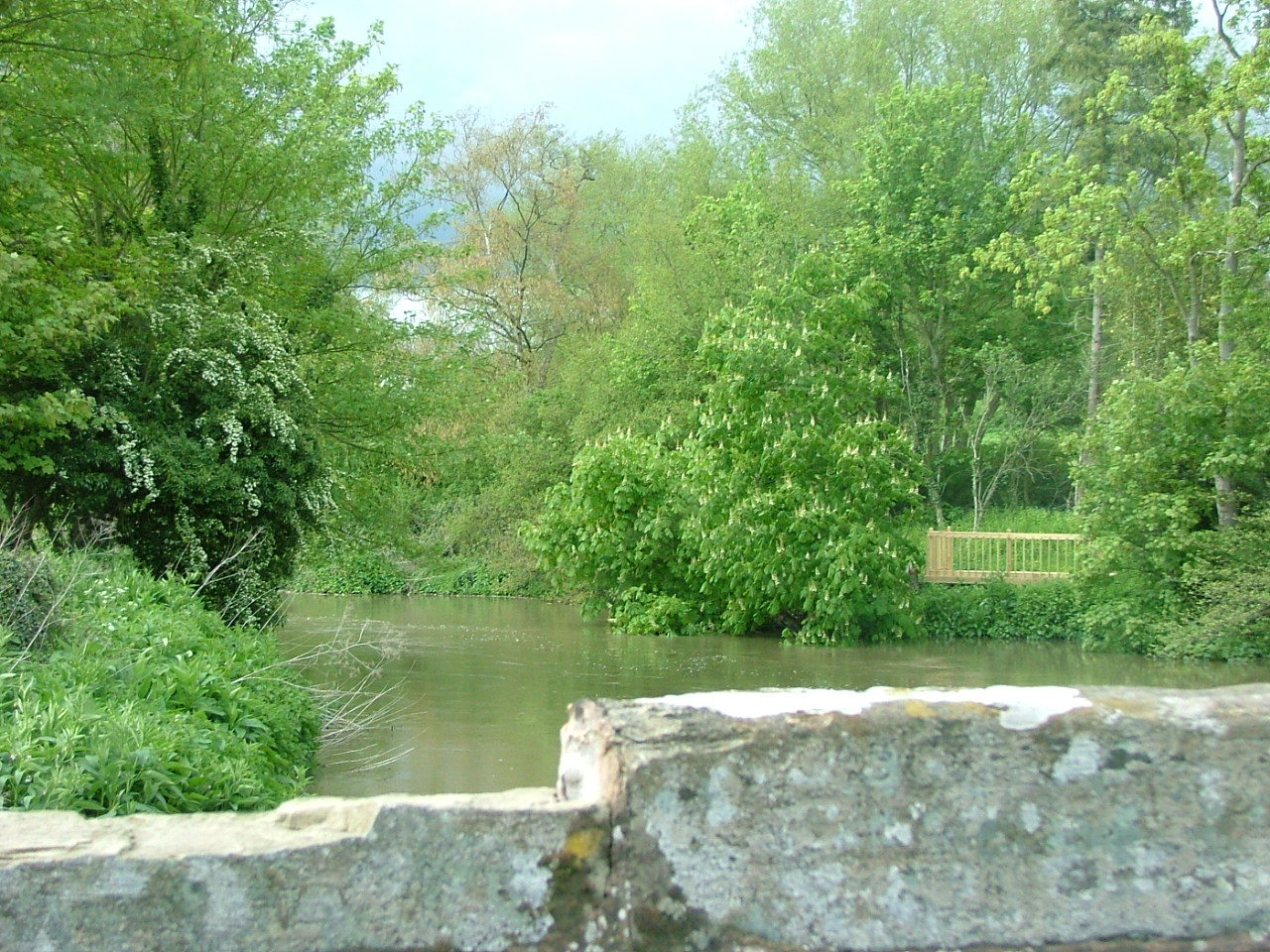 As tempting as it can be to head off and explore further away areas of the country, it's often better to choose somewhere which isn't that far from where you live. This might not feel much like a holiday, but it also reduces the amount of time that you will have to spend travelling before your trip actually begins. Open the map function on TripAdvisor and see what there is in your local area; you may well be surprised by how much choice there is.
While you should consider the reviews which you find, remember that most B&Bs and pubs with rooms don't set out to offer luxury standards of accommodation and that not everyone takes this into account when they are writing reviews, so take the most negative ones that you find with a pinch of salt.
What to Do When You're There
If you are going to be spending more than a day in your destination, then take a look at what activities are on offer, and think about how you're going to get to them. If you don't drive and are going to rely on taxis to get you to and from the pub, then your expenses might start to mount up more quickly than you expect! If food and drink is your favourite thing, then the English countryside is genuinely a great area to visit; there are all sorts of cafés, pubs and farm shops to explore, many of which offer food for taking away, which you can continue to enjoy when you get home.
Remember that the infrastructure in the countryside tends to be a bit more basic. Public transport will stop earlier in the day, and access to medical facilities doesn't tend to be as convenient. For this reason, it's worth having an app such as livi.co.uk on standby in case of any problems.
A little bit of preparation is all that it takes for an enjoyable and relaxing trip to the English countryside, which will help to relax you, and set you up for whatever challenges may lie ahead in the rest of the year.